---

Should I Hire a Property Management Company for My Rental Property?
Once you have invested in a rental property, the responsibility of maintaining and running the property can quickly become overwhelming. For many landlords, the logical solution is to hire a property management company to oversee their rental property. But is this the right decision for you? Here are several issues to consider.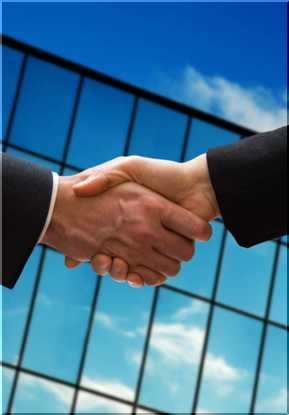 Do you have what it takes to run a rental property?

If this is your first foray into property management, you could find yourself in over your head. Collecting rent may sound easy, but in reality, it can be more like a painful extraction. If you are not familiar with rent collection, you can quickly find that your tenants are taking advantage of your inexperience. In addition to rent collection, day-to-day maintenance of arental property can be tiring. If you are not operating your property as a full-time job, you may not have the time to address tenant concerns and repairs in a timely manner. This may make hiring a property management company an excellent choice.


Where is your rental property located?

If you have purchased a rental property near your home or place of business, you'll be able to keep an eye on the property. However, if your rental property is far away, you'll be loath to travel to it to deal with the inevitable problems that arise. If you're unable to check on the property on a regular basis and handle any issues that may arise, finding a local property management company can mitigate these concerns.


Does the property need frequent visits, repairs, or attention?

If your rental property is a veritable money pit, you can find yourself spending more time there than at your regular job. If you're getting constant requests for repairs to a property, having someone who can devote the majority of their time to your property is very helpful. The more units you have, the more you can benefit from a professional maintenance worker or property management company.


Is the company trustworthy and friendly?

Before hiring a property management company, do thorough research to ensure that it is reputable. If you are an absentee landlord, this is extremely important. You will be relying on this company to collect rent and represent you and you interests. Check references and talk to other landlords who have worked with this company. Make sure the representative of the property management company is level-headed and diplomatic. Just one bad interaction between tenant and rent collector can destroy goodwill that can take years to restore.
Hiring a property management company should result in more free time and less worry for you. If you hire a property management company and find that you are still constantly worrying about your property, you may need to restructure your schedule to spend more time at the property, or have more frequent communication with the property management company.


For more information Click Here